One Stop Plumbing, Electrical & Beetle COC Inspection Service
We save you time and money by offering a One Stop CoC Service.
In conjuction with Shephard's Electrical & Beetle, we now offer you a one stop service.
Selling your property? Call us for all the CoC's needed for your property transfer.
For all Electrical Maintenance and Installations, call a Registered & Trusted Electrician with more than 30 years experience.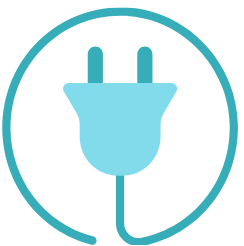 Shephard's Electrical
Call: 084 045 8317 / 021 982-6467
Paul Shephard
Registered Electrician
CoC's, Commercial & Domestic Electrical Maintenance, Installations, Refurbishments.